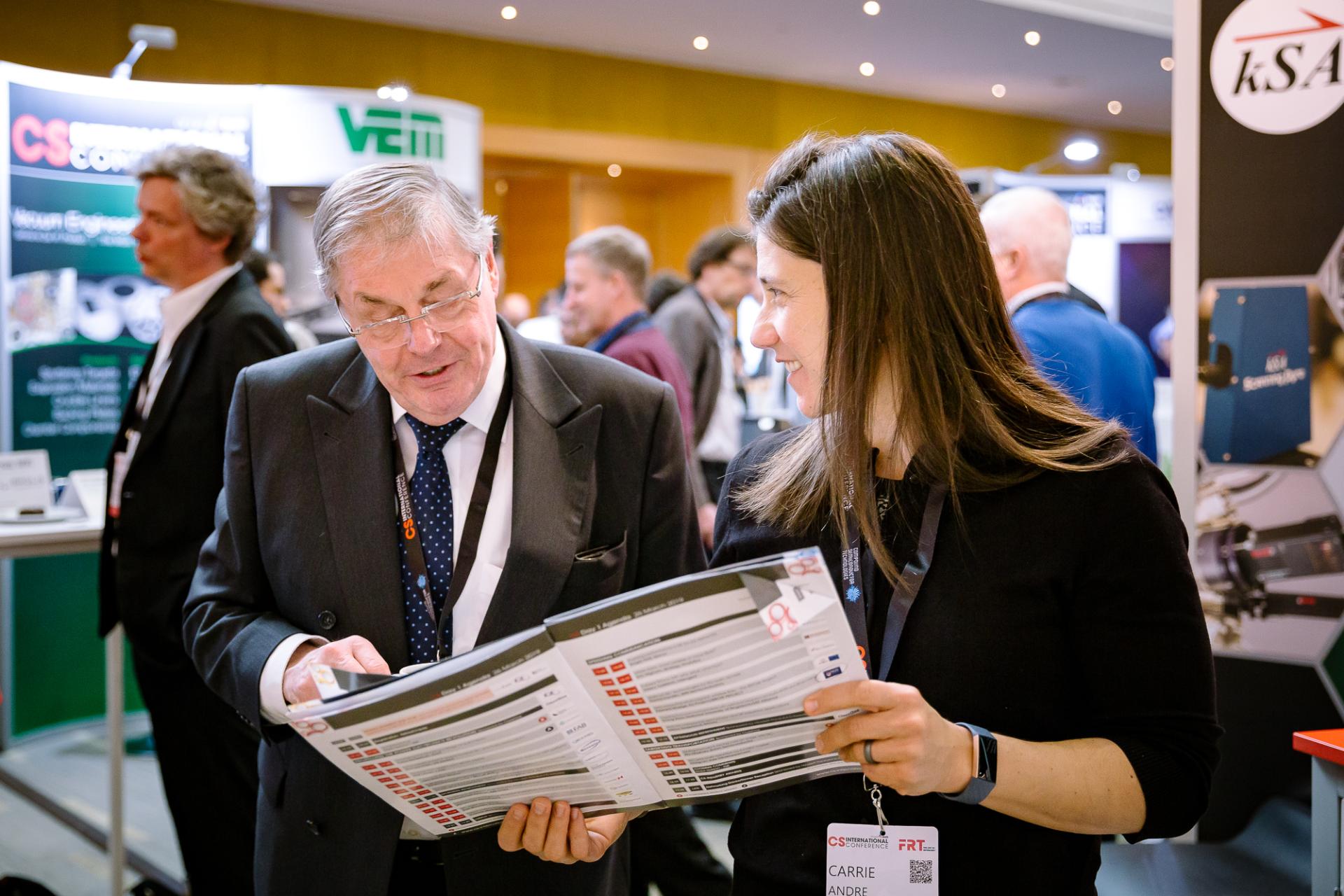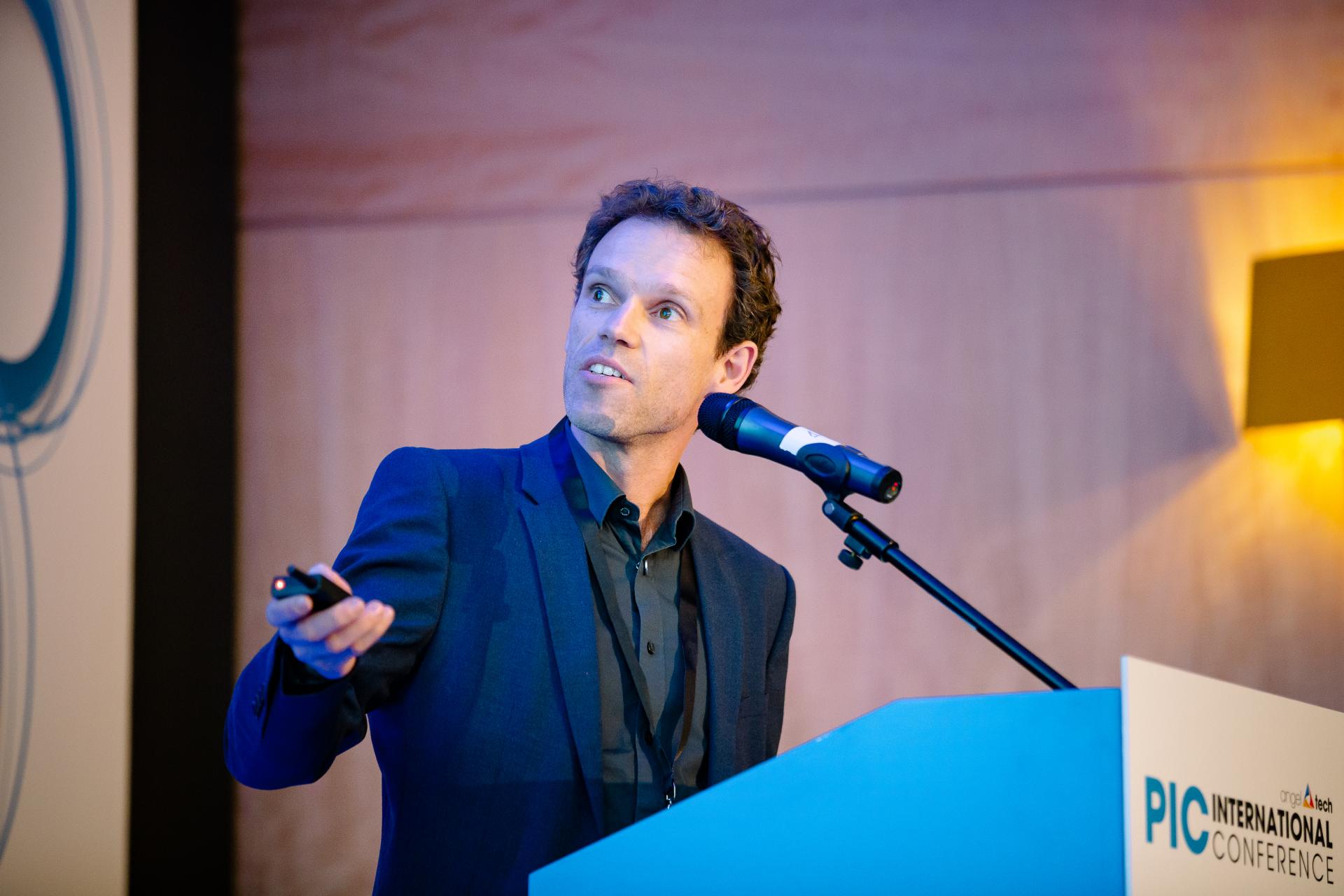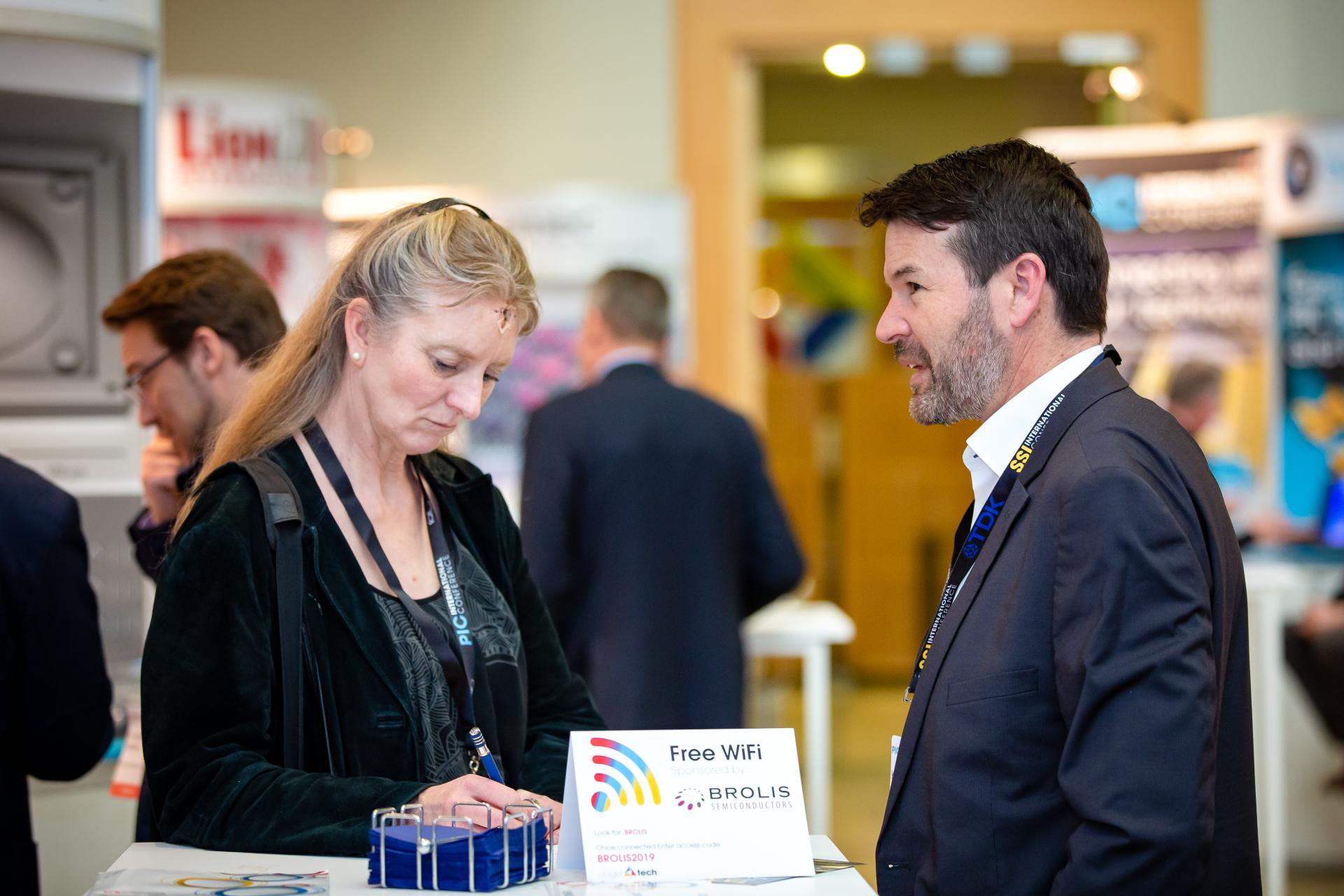 About the Event
The power electronics industry is incredibly upbeat. Sales of silicon devices are continuing to climb, while revenue is rocketing for the more recent arrivals, SiC and GaN. At Power Electronics International we shall look at the factors behind this growth, the challenges that are arising, and what the future will hold. Delegates at this two-day conference will gain insights into the state of play and the opportunities that beckon through many dedicated talks and associated panel discussions covering the following five themes: Electric vehicles: Driving the SiC revolution; GaN: Carving out niches in consumer electronics; Safeguarding silicon's successes; Strengthening supply chains; and Perfecting the package.
Attendees at Power Electronics International will also get plenty of opportunity to meet other key players within the community, and talk to providers of process equipment, materials and metrology tools in the exhibition hall.
Power Electronics International is part of AngelTech, which delivers a portfolio of insightful, informative, highly valued chip-level conferences. Bringing together 3 conferences, 700+ delegates, 80+ exhibitors, 120+ presentations and numerous networking opportunities, AngelTech is the number one global event covering compound semiconductor, photonic integrated circuit and power electronic technologies. With a strong over-lap between the three conferences, attendees and exhibitors are exposed to the full, relevant supply chains and customer and supplier bases.
Brand Contacts

Visit Website